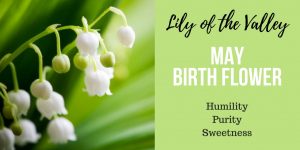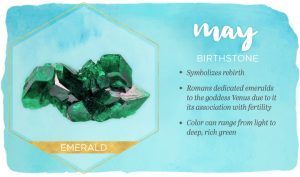 Well thats another month of lockdown gone. At least now we have a flicker of light at the end of the tunnel. Hopefully the new measures will bring back some form of normality into our lifes. Still a long way off from a coffee and cake with friends but that will come. Please continue to follow the Government guidelines and social distancing rules. Wonder how the New Normal will turn out and affect us. 
Its sad to hear of some Covid-19 patients are still struggling with symptoms of fatigue. The only positive is that this may bring in more funding for research into ME/CFS and Fibromyalgia.
STAR OF THE MONTH:
Our very own Craig Woods assisted with an article in the local papers, see link below.
Local News.
A simple chart of where to get help for a health concern. Go to nhsinform.scot for more information.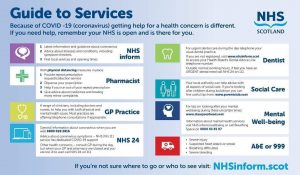 On the 12th May the Council HQ in Dumfries supported International Fibromyalgia Day by lighting the building in purple.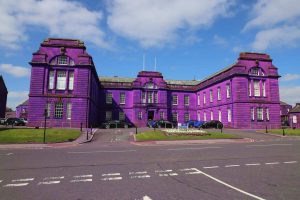 Click link below to find out more of the history relating to Fibromyalgia Awareness day.
Dates for your Diary:
Until further notice we are holding a virtual meeting every Thursday from 2pm. You will need to set up ZOOM onto your device. If you are not sure of anything relating to setting up, access or requesting of the password, please post message on Facebook and we will assist as best we can.
The link for each weeks meeting will appear on Facebook usually the day before. Click on the link and follow the instuctions.
Articles / Blogs:
Coronavirus could cause secondary illness including Chronic Fatigue
Morrisons Food boxes – Gluten Free
M.E Association – Covid 19 and post viral fatigue by Dr Charles Shepherd
A Never-Ending Immune Battle in ME/CFS?
Patients at higher risk of developing ME after COVID-19 diagnosis
online Getting people online – Funding to connect the most vulnerable
Researchers Have Discovered a Strong Correlation Between Severe Vitamin D Deficiency and COVID-19 Mortality Rates
The patients who just can't shake off Covid-19
ME Research UK – Since 1992, May 12th has been designated as International Awareness Day for Chronic Immunological and Neurological Diseases. 
The Blood Vessel Crunch: A Unifying Hypothesis for ME/CFS
'Weird as hell': the Covid-19 patients who have symptoms for months
Hemodynamics During the 10-Minute NASA Lean Test: Evidence of Circulatory Decompensation in a Subset of ME/CFS Patients
Making dance classes inclusive in lockdown
Myalgic Encephalomyelitis / Chronic Fatigue Syndrome CPD
#SupportDG – Are you struggling for cash
ME Awareness: Columbia University: Will there be a Post-COVID-19 form of ME/CFS? | 26 May 2020
COVID-19 Get the latest information from the NHS about coronavirus. See more resources on Google COVID-19 and Post Viral Fatigue: Growing Recognition – YouTube video
The people who can't shake off coronavirus: 'Week nine and I'm exhausted and back to being bed bound'
Members Posts / Local Support Discussions: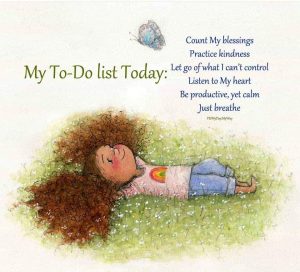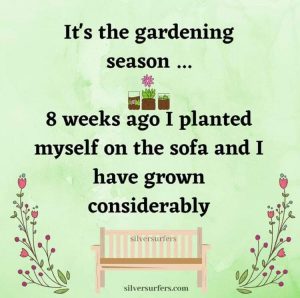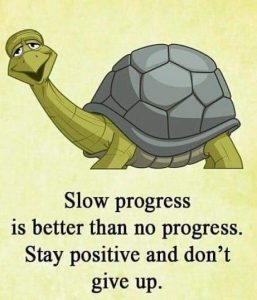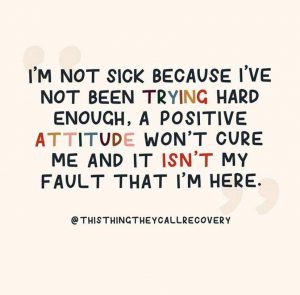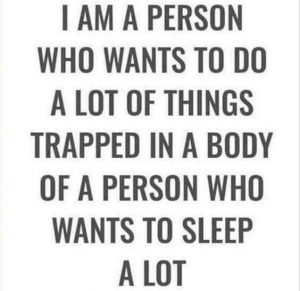 Well here we are again ready to start a new month. Take it easy and stay safe.
John
john@dgmefm.org.uk