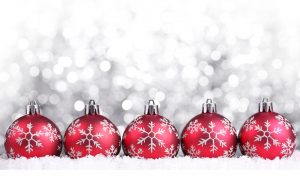 So here it is, Merry Xmas. Everybody`s having fun. Look to the future now. It`s only just begun.
On a serious note this can also be a very difficult and painful time for all  sufferers. If you have any experiences or tips you`d like to share just add it via the blog or the Facebook page.
We need to say a big thank you to Paul and his Iris folding at the last meeting.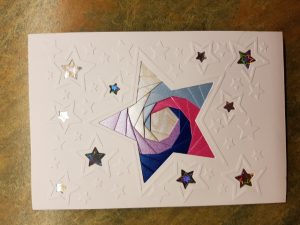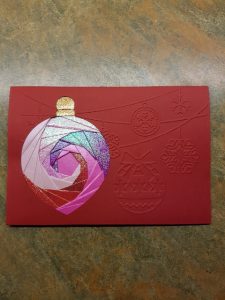 It was enjoyed by all and everyone got their own handmade card to take home. Hopefully in the future Paul would be kind enough to do it again.
If you have a hobby or craft you would like to share with the group, please get in touch. We are always looking for new idea`s to add to our meetings.
Dates for your diary:                                                                                                  Sunday 8th December Xmas Lunch at Castle Douglas garden centre. Meet at 13:00 – All welcome and bring partners.
Saturday 14th December Xmas Lunch at Mabie House Hotel. Meet at 13:00 – All welcome and bring partners. If attending can you let us know to organise seating.
Articles / Blogs
The following is a summary of relevant article/research links provided in October by Facebook members.  Please click on the article name to open and read it.
Improve memory by listening to Mozart
UK Biomedical Research Project
Discover Therapeutic Approach To Treatment
Living Smarter with Fibromyalgia
Smartphones to Better Understand Disease
They think disability is almost worse than death
A trial of me – Elizabeths story
Members Posts / Local Support Discussions:
Chronic Fatigue or Chronic Fatigue Syndrome?
Fibromyalgia: Dr. Robin Dore explains the symptoms and treatment.      (This is a Youtube video)
What is the most Thoughtful gift you have recieved ?
Heated blanket that plugs into your car.
Heated socks and Compression socks.
Memes/Pictures: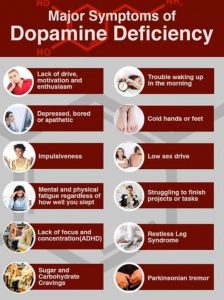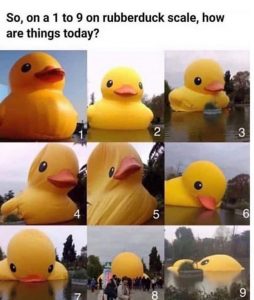 Bit of fun:
The lyrics at the top of the blog belong to which Christmas song by which band ?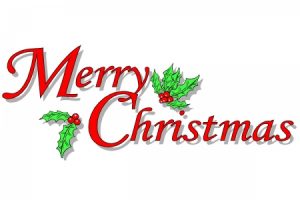 The committee would like to wish all members a Merry Christmas and a Happy New Year.